Usually the first contact would be best directed through the WGUK Admin Office who will be only too happy to deal with your enquiry.
The WGUK Office
140 Rockingham Street
Barnsley,
South Yorkshire
S71 1JU
Tel : 08444 877 633
email: admin@wguk.org.uk
If you want to directly contact the WGUK Chairman you are always welcome to do so. They would be delighted to talk to you about WGUK but do remember they hold their offices in a voluntary capacity and try to lead normal lives also. WGUK is responsible in the UK for the delivery of winter guard activities and is accountable to the Marching & Performing Arts UK (MPA:UK) Board of Trustees for the management of the activity.
The WGUK Board
CHAIR: Mark Nicholson – chairman@wguk.org.uk
DEPUTY CHAIR: Barry Davis – deputy@wguk.org.uk
BOARD MEMBERS: Ian Butt, Richard Coulter, Lee Court, & Sharon Cornes
JUDGING CO-ORDINATOR: Pete Lippiatt
CO-OPTED MEMBERS: Brennagh McGuinness (IMBA Liaison), Tammy Clegg (Membership Recruitment)
Representatives of the MPA:UK Board
CHAIRMAN: Alan Thompson – chairman@mpauk.org.uk
DEPUTY CHAIR: Joe Fitzpatrick – deputy@mpauk.org.uk
TREASURER: Mark Gutteridge – treasurer@mpauk.org.uk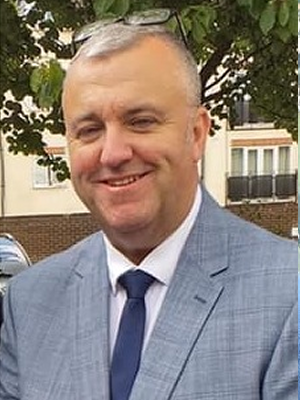 Mark Nicholson
WGUK Chairman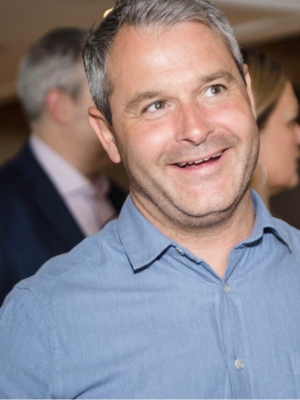 Barry Davis
WGUK Deputy Chairman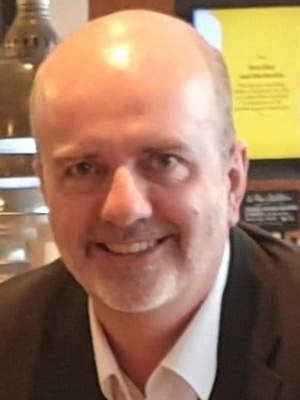 Richard Coulter
WGUK Board Member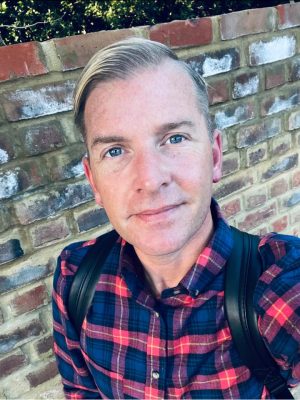 Ian Butt
WGUK Board Member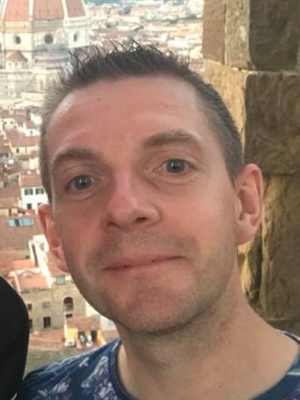 Pete Lippiatt
WGUK Board Member (Judges Co-ord)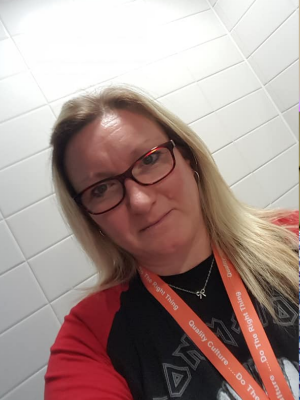 Tammy Clegg
WGUK Board Member (Co-Opted)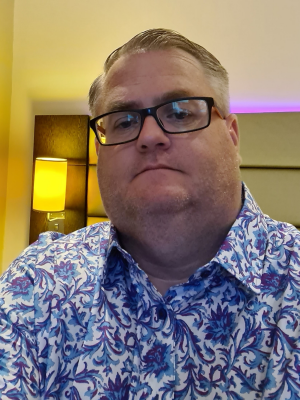 Lee Court
WGUK Board Member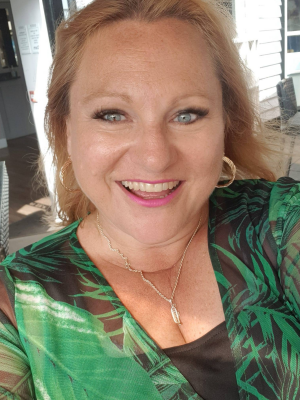 Sharon Cornes
WGUK Board Member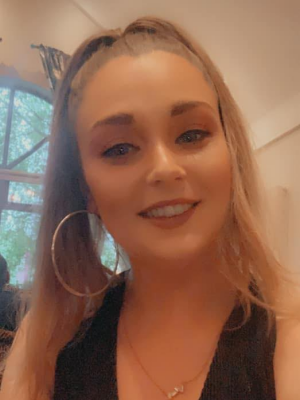 Brennagh Mcguinness
WGUK Board Member (Co-Opted)